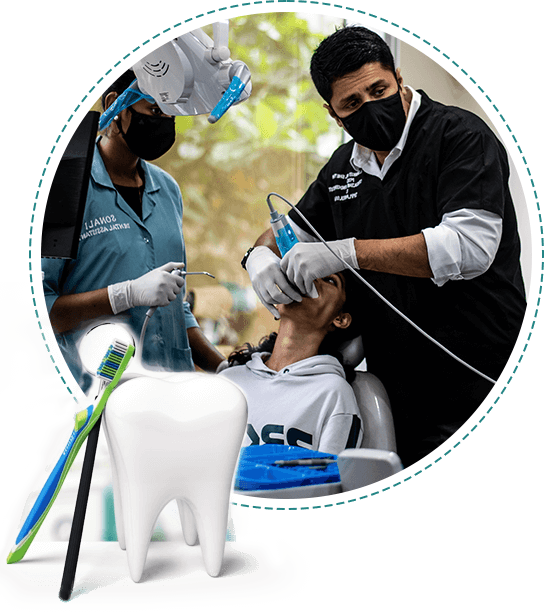 Best Dentist in Ghatkopar East
Toothache is one of the most excruciating pains, and dental aesthetics play a role in a person's confidence and mental well-being. We have established Bombay Dental Specialties to take care of both situations by giving our patients a complete range of dental treatments. So, if you are looking for a dentist in Ghatkopar East, Mumbai, that would take care of every need of yours regarding oral health, visit Bombay Dental Specialties. At Bombay Dental Specialties, Dental Clinic in Ghatkopar East, you'll receive treatment from some of the best dentists in Mumbai. Contact us right away to reserve your appointment and receive excellent care from highly skilled specialists at a fair price.
Dental Services
At Bombay Dental Specialities our Dentist in Ghatkopar East offers an extensive range of general, restorative, and cosmetic dental services to ensure that our patients get all the care they need to have optimal oral health.
Get the Best of Modern Dentistry at Bombay Dental Specialities
Bombay Dental Specialities is fully digitized and the best in modern dentistry, we use the latest technology and techniques in every procedure we perform. Our Dental Clinic in Mumbai puts a strong emphasis on patient comfort and satisfaction. Bombay Dental Specialities has the expertise and resources to help you achieve optimal oral health.
Safety is our Priority
Innovative Technology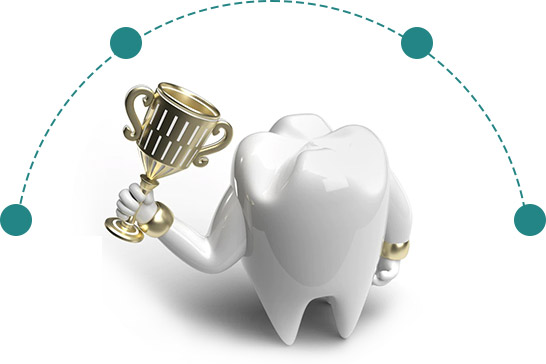 Guaranteed Success*
Certified Doctors
Your Dentist in Ghatkopar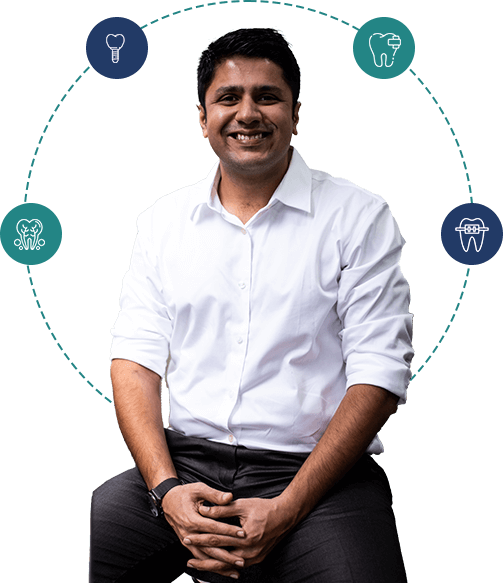 Dr. Sanket.M. Sheth
BDS MDS(Manipal) FAGE
Consultant Endodontist & Implantologist
Bombay Dental Specialities
Dr. Sanket Sheth graduated from Dr. D.Y Patil Dental, a college in Pune, in 2008 and completed his Post Graduation in Conservative Dentistry & Endodontics in 2013 from India's no 1 Manipal College of Dental sciences, Manipal, with honours under guidance and mentorship of Dr. Shashi Rashmi Acharya. He has been credentialed by the Fellow of Advanced General Education, Manipal.
With 12+ years of experience, he has taught over 500+ dentists all over India to do world-class Endodontics in the form of single-visit root canal treatment.
He is a member of the Indian Academy of Conservative Dentistry & Endodontics. He is instrumental in teaching and training a newer generation of dentists to perform day-to-day endodontics easily.
His passion for learning and disseminating knowledge learned from his experience and attendance at conferences.
Success Stories
We have a lot of success stories, and we consistently succeed in making our patients' smiles brighter. We appreciate the confidence our patients have placed in us and are happy to have been able to improve their lives by providing them with high-quality dental care.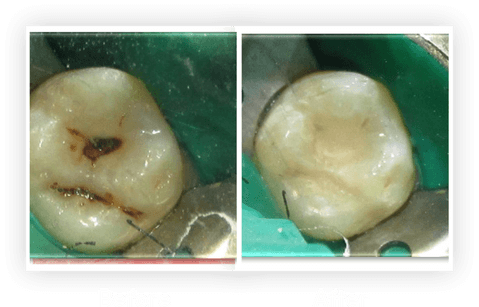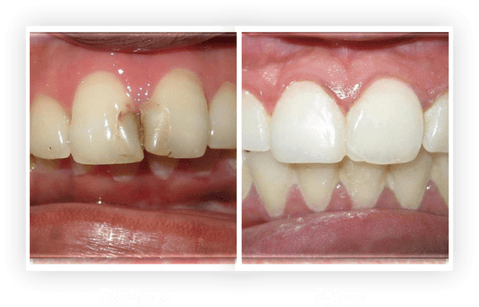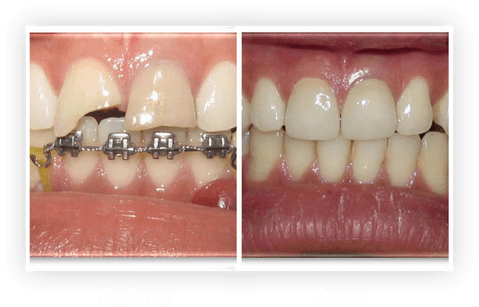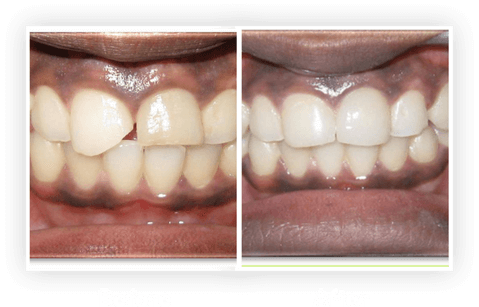 Tour our Office
We are proud to have a talented and dedicated team of dental professionals who are committed to providing our patients with the highest quality of care.