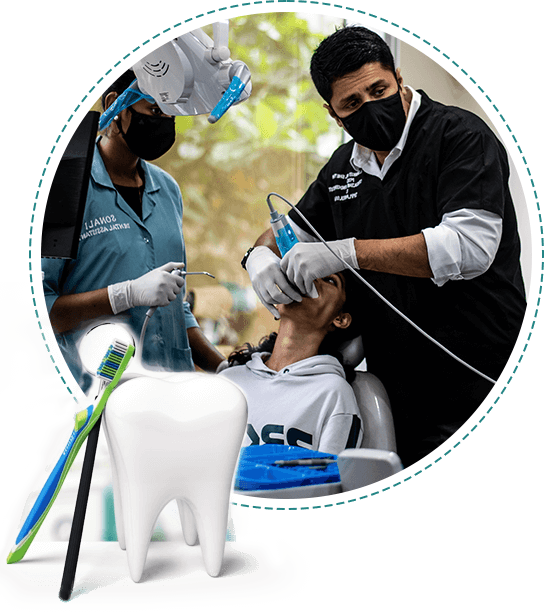 Best Dentist in Mumbai
Looking for a Dentist in Mumbai? Your search ends now, for Bombay Dental Specialities is here to cater to your requirements. Get treated by one of the best dentists in Mumbai. The location of the Dental Clinic in Mumbai allows patients from all across the city to conveniently seek the services they need. We care for your teeth and their well-being, for teeth play an essential role when it comes to one's looks and confidence. Bombay Dental Specialities provides you with a wide variety of required dental services. Get in touch today to book your appointment and avail high-quality care by the best of trained professionals at an affordable price.
Dental Services
We offer an extensive range of general, restorative, and cosmetic dental services to ensure that our patients have all the tools they need to maintain optimal oral health.
We are best in Modern Dentistry
We are the best in Modern Dentistry practices. Our Clinic is fully digitized, and we use the latest technology for all our procedures. The sterilization process is of international standards and sophisticated. Our team of best dentist in Ghatkopar east is committed to providing you with the best dental treatment in Mumbai.
Safety is our Priority
Innovative Technology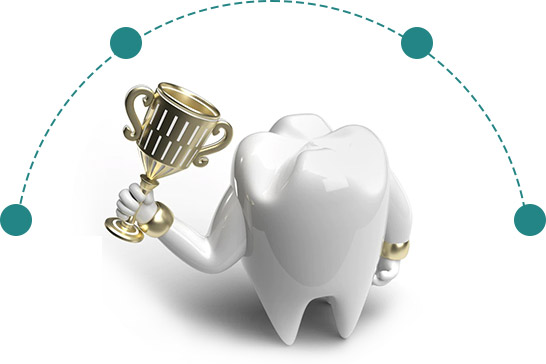 Guaranteed Success*
Certified Doctors
Success Stories
Our patients have many success stories and have gotten their bright smiles back. We are proud to have helped them in difficult times and offer quality dental treatment that has made a difference in their lives.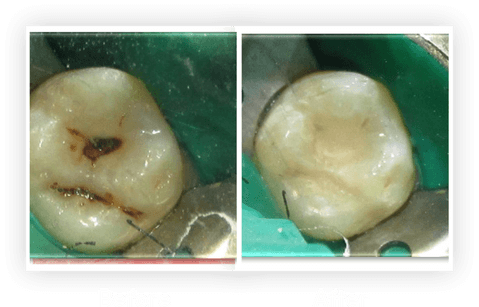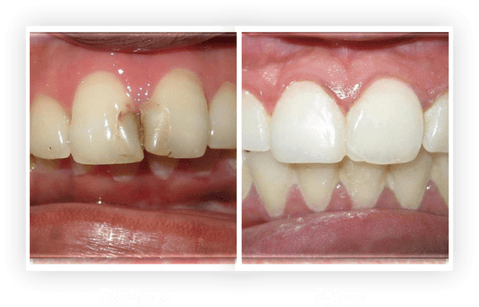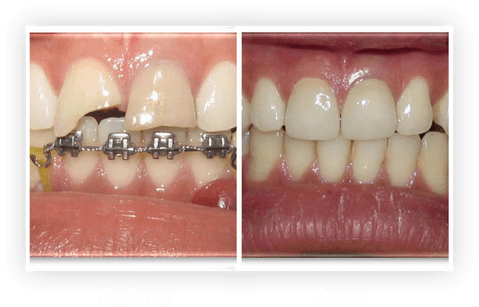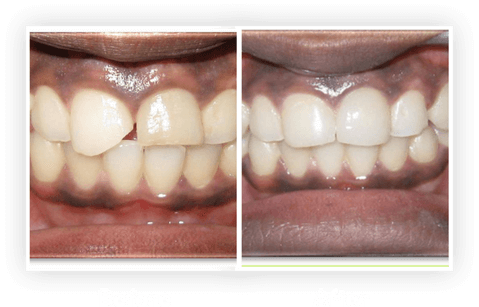 Blog
Check out our blog to know more about the various dental procedures, treatments, and tips on how to maintain good oral health.