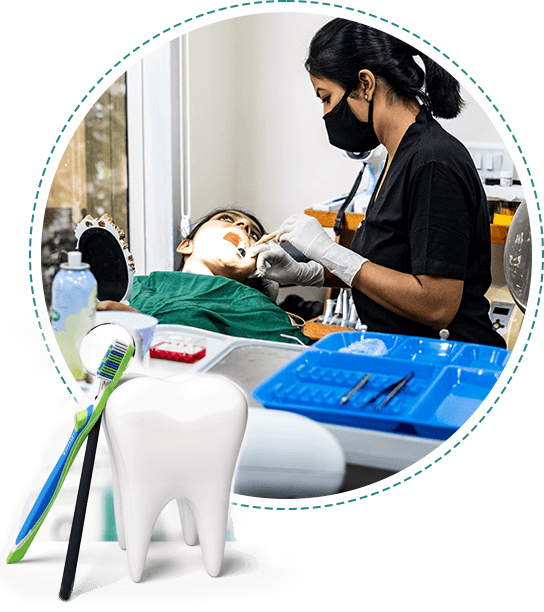 Dental Clinic in Ghatkopar East
Are you trying to find a dentist in the region around you? Your search is over because Bombay Dental Specialities is here to meet all of your needs. Receive care from one of Mumbai's top dentists. Patients from all over the city can easily access the Best Dentist in Ghatkopar East because of its convenient location. We are concerned about the health and appearance of your teeth because they are crucial to one's appearance and self-confidence. Get in touch with Bombay Dental right away to schedule an appointment and take advantage of a wide range of dental services that are offered at affordable prices. The various services include:
Make an Appointment
If you would like to schedule an appointment, please contact us today. We look forward to meeting you and welcoming you to our practice!